Submitted by

Guest (not verified)

on Tue, 04/08/2014 - 02:33
Just looking through some of these saw threads got me thinking about a saw I have.
Maybe someone can tell me more about it.
I am thinking it is from the 60's or so. I sort of restored it when I got it - put a few new bearings in it, checked the brushes and tuned it up a little.
These are a couple of pics that I have - sorry it does not show the other side of the saw. Maybe I will take a new one.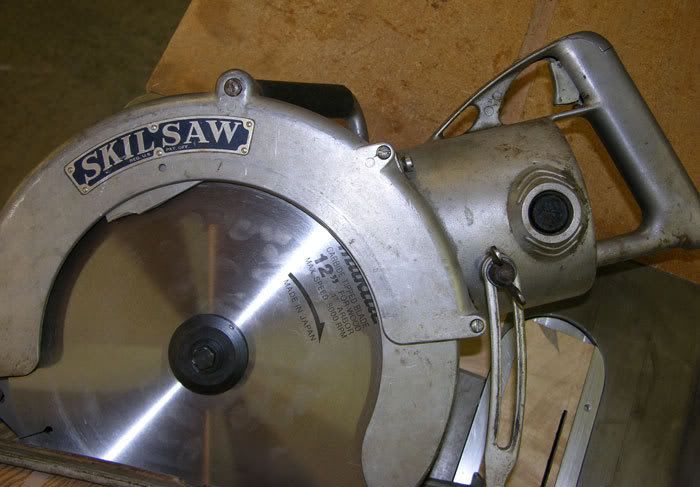 This is it in a special sled I built for it the last time I used it.